Alabama Lawyer
Jason Eubanks is a general practice lawyer that specializes in personal injury law, the Fair Labor Standards Act (FLSA), and ERISA Disability. The law firm of Jason R. Eubanks, P.C. primarily serves residents and out of town clients with legal matters in Coffee, Dale, Geneva, and Houston Counties located in southeastern Alabama.
Our firm has grown almost entirely by word of mouth and as long-time residents, we have deep connections to our local community. If you need the assistance with any legal matters don't hesitate to give us a call at (334) 886-3123.
Have you been injured in an accident or on the job?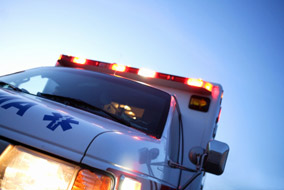 Our personal injury experts and our law firm has experience helping people recover lost wages and other damages as a result of accidents or injuries. Don't hesitate to speak with an attorney about your rights.
Call us today for a free review of your case.
A Strong Local Lawyer for Out of Town Clients
Our legal firm has a long history of helping residents from other areas with wrongful death cases, on the job injuries, automobile accidents, car wreck victims, as well as people charged with felonies, misdemeanors, driving under the influence and various other offenses. Whether you need help with real estate law or if you have been wrongly charged with traffic violations in our area, we can protect and defend your legal rights.